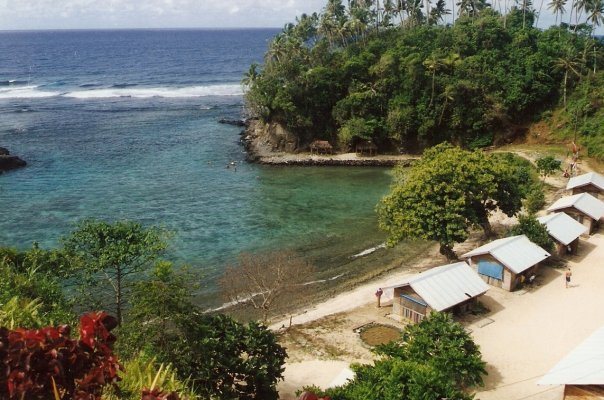 "Notes From Tha Cove" will be a multi-part series of short stories that tell episodes in my life during my time in Paradise Cove. They will be told informally and colloquially and will not assume any knowledge of Paradise Cove, WWASP practices, or WWASP in general. I will not always be the victim; I will also be telling stories in which I come off as the villain. The reader should understand that not only was the bullying of other students accepted in the WWASP worldview, it was often encouraged as a sign that a kid was "working the program", furthermore, bullying was required once a student reached the upper levels and became junior staff. That isn't to excuse my behavior. I had a choice. I made it. I did what I had to do to get out, and believe me, the things that were done to me aren't the only things that haunt me about my WWASP experience. That being said, these stories are being told in the hope that, if not the average person, at least those in the program will derive a measure of humor while reading them. We WWASP kids are all at least a little sick, after all.
**Reading the episodes in numerical order is recommended**
3) The Hurricane That Gave Me Tetanus

4) The Night of a Thousand Roaches

5) Party in Pago Pago, From P.C. to P/C

7) Curiosity Didn't Kill This Cat
8.) Gladiators, We Salute You!