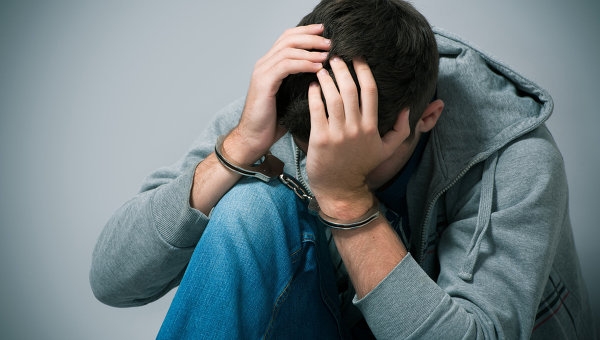 Yours truly has started a new petition on Change.org to end the practice of using teen escorts (aka legal kidnapping) to get kids to residential treatment centers. This practice is widely considered one of the most traumatic, harmful, and damaging in the industry and stopping is not only good for children, it also stands a good chance of stemming the flow of kids and money into these places, cutting the industry off at the knees.
Our friends at Shutdown Logan River Academy are behind us!  Will you please help too?
Noted #TTI Activist Bill Boyles has started a new petition: https://t.co/4cYvYD1D1i Please help us spread the word & build signatures! (1/2)

— Shutdown Logan River (@StopLoganRiver) March 15, 2014
Want to see what the escort process is like? Nick Gaglia's excellent movie Aaron Bacon shows it in stunningly accurate detail (trigger warning.) The escort scene starts at 1:20.
You can sign the petition here.