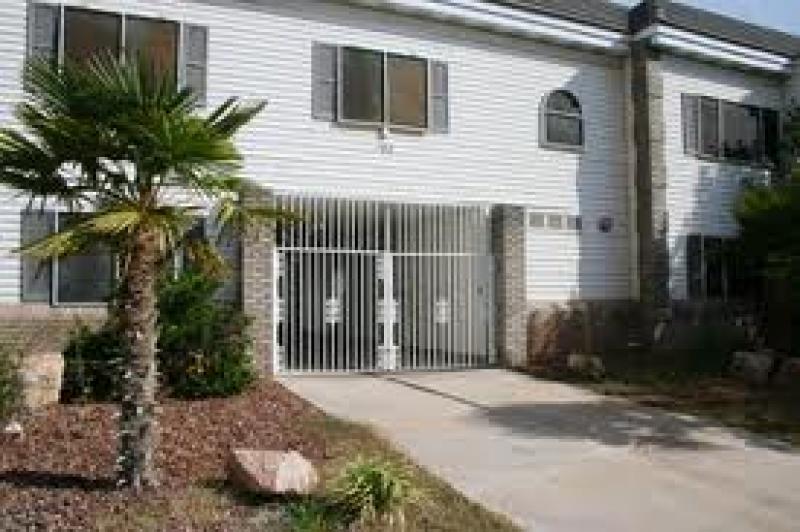 Cross Creek Programs
The Cross Creek Programs, often referred to Cross Creek Manor for the girl's program and Cross Creek Center for the boy's program were (and still is) operated by the controversial World Wide Association of Specialty Programs (and Schools) WWASP(S). Opened in 1988, by Robert Lichfield and Brent Facer, CCM was Lichfield's first facility and largely considered the "hub" of the WWASP conglomerate. Cross Creek Center for boys was later added in the late 1990's. Many former students have reported abuse at the facilities. Many former staff members of Cross Creek have gone on to start their own programs modeled by the WWASP system, many of which have been investigated and closed due to evidence of child abuse.
One such program, Horizon Academy, owned by Jade Robinson, former administrator of Casa By the Sea, shares the Cross Creek facility and has been reported to have "bought them out" effectively merging the two programs. In typical WWASP fashion, a new identity for the combination of Cross Creek and Horizon has been developed, they are now calling their program Youth Foundation Inc. (youthfoundationinc.org)
The former Cross Creek Manor is up for sale:  591 N State St La Verkin, UT 84745
 Staff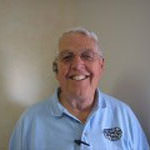 Karr Farnsworth
Karr Farnsworth have served many roles for WWASP in the many years he has been involved in WWASP.  Farnsworth met Litchfield when both worked at Provo Canyon Schools. He served as WWASP president until 1998, when he was replaced by Ken Kay. He apparently the served as a Trustee for the company. Then, in 1999, he took an ownership interest in the Cross Creek Programs, where he still serves as Administrator.
 Survivor Testimony
Torment and Torture at Cross Creek Manor – By Angelique
Anti-Queer Brainwashing at Cross Creek Manor – Xandir's Story
Xandir O'Cando tells Cross Creek anti-queer brainwashing and abuse story at Bawdy Storytelling
Psychological Torture – Lifeboat process in WWASP Seminars – Meyla A.
"Female student mistreated at Utah & Jamaica" – Lyndsay, 1999
"A story of teen sex abuse & mind control in teen prisons" – Anon, 1993
Survivor Testimony – Tia Foster
One Survivor's Report – Kelly Adams
 Gallery
[nggallery id=11]