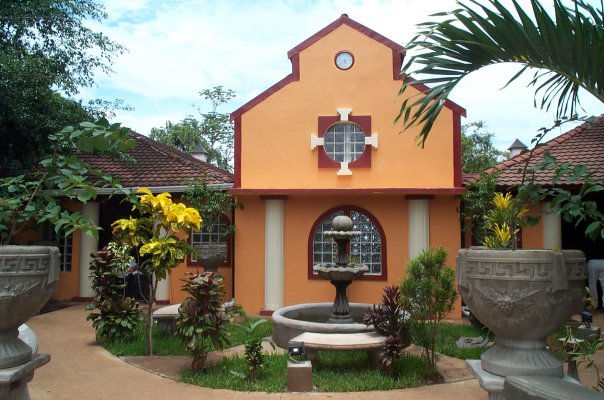 Academy At Dundee Ranch/Pillars of Hope
The Academy at Dundee Ranch was located in Orotina, Costa Rica. It was owned by Narvin Lichfield. Lichfield also owned Caolina Springs Academy, in Due West, SC. In May 2003, the school was shut down by Costa Rican child-welfare authorities due to claims of child abuse and the faciliy's non-compliance with child-welfare laws in Costa Rica, including the fact that children were being held against their will. When they were informed of the school's closing, and their constitutional rights under Costa Rican law, the students rioted. The Costa Rican authorities investigated both the school, and its staff. Lichfield was arrested. He was charged with ordering the physical and emotional abuse of children. The result of the trial, however, was that although authorities found that the claims of child abuse and neglect to be substantiated, Narvin Litchfield was found innocent of actually ordering the abuse.
The facility reopened in late 2005 as Pillars of Hope, a program serving youth age 18-22.
As with most WWASP schools, education at Dundee Ranch was lacking, and students have reported that instead of school books they had to make due with illegally photocopied versions of real books.
The facility dwindled down until only a handful of students were left. Staff members Mark Friedman, and his wife, Marsha, were contacted by most of the remaining students' parents and asked to take remove the remaining students. They did so willingly. The facility now appears to be closed.
Narvin Lichfield is named as a defendant  in the Turley lawsuit against WWASP.
– Mattie
Staff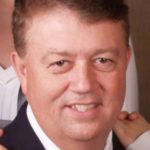 Narvin Lichfield
Narvin has had a long and checkered history with WWASP.  The brother of Robert Litchfield, Narvin appears to have gotten his start with WWASP in 1998 when he opened Carolina Springs Academy, functioning as both owner and Administrator.  He then went on to open, concurrently with CSA, The Academy at Dundee Ranch in Costa Rica in (year) . In 2003, Dundee Ranch was shut down by Costa Rican Child welfare authorities due to allegations that children were being held against their will (illegal in Costa Rica) and were being abused. Officials also found 100 of 193 students did not have the required immigration papers. Litchfield was arrested  and charged with abuse and violations of international law. He was then ordered by the state of South Carolina to stay away from CSA until the case resolved, which wasn't completed until 2007. But Narvin kept busy, re-opening Dundee Ranch under the new name Pillars of Hope (or "Pilares de Esparanza".) POH was billed as facility for 18-22 year-olds, but there are mulitple reports of children under 18 being held there.  In 2010, CSA was closed. Narvin vowed to reopen, but backed off that claim when he was arrested by authorities in South Carolina in 2011 after he was pulled over and determined to have been driving on a suspended license and without insurance. He was also served with 3 summonses regarding bad checks written on CSA's closed checking account totalling about $2,000. Narvin was also named as a defendant in two other lawsuits, namely Lexington Insurance Company vs. Carolina Springs et al., a personal injury suit, and the Turley class action suit.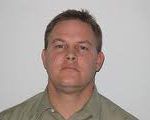 Randall Hinton
Randall Hinton was something of a jack-of-all-trades for WWASP. He first staed working for WWASP as a tech at Brightway in 1992. After two years at Brightway he moved to the Cross Creek in 1995, working there for one year. He then served as Assitant Director for Spring Creek in 1996, then took a job in the same role for Tranquility Bayi 1997. After Tranquility Bay, in 1998 he again served as Assistant Director, this time for Carolina Springs, working under Narvin Litchfield. In 2001 Litchfield gave him the job as Director at Academy at Dundee Ranch. Hinton also appears to have spent 3 years working for Teen Help, the marketing arm of WWASP.  In 2002, Hinton left WWASP to work in another school, but came back in 2006 in order to serve as Director of Royal Peak/Royal Gorge Academy in Colorado.  Ginton was arrested on chrages of child abuse by authorities in 2007 and the school was shut down in 2008. Hinton was convicted in 2007 of one count each of third-degree assault and false imprisonment. He served 25 days in jail and one year of probation. Hinton appears to have left WWASP.
 Survivor Testimony
No Care in Carolina, No Hope in Costa Rica – By Mattie Smith
Gallery
[nggallery id=8]