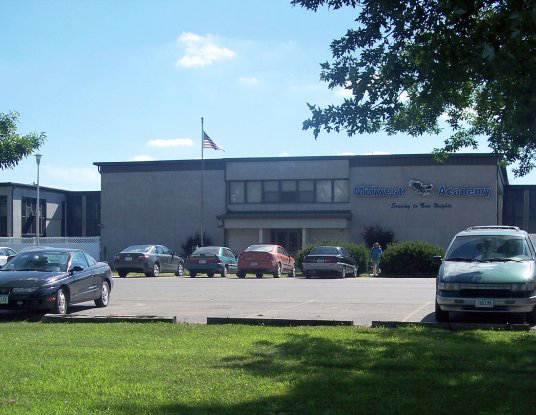 Midwest Academy
Midwest Academy in Keokuk, Iowa was started by Brian Vaifanua in 2003, former owner of Paradise Cove in Samoa. Midwest Academy is currently directed by Ben Trane however the property is owned by The Lichfield Family Partnership. Since the "restructure" of WWASP, Midwest claims to have dissolved affiliation with WWASP despite similarities in program structure, the use of seminars and being marketed by Teen Revitalization, WWASP's current marketing arm. Former students have reported systematic abuses including restraints, stress positions and isolations for multiple days even weeks at a time. Also several accounts of emotional and neglectful abuse have been reported along with a considerable lack of medical sufficiency including dangerous cocktails of medications forced upon students causing mental breaks and attempts at suicide. In February 2006, 3 staff members at Midwest Academy including a man referred to as "Howard V." were placed on the State of Iowa Child Abuse Registry as a result of an Iowa Department of Human Services Investigation of their actions towards at least one student. This may or may not have been in response to a scandal within the same year in which a nurse and a student were caught engaging in inappropriate sexual conduct (reported to be intercorse). In 2004, 2 students from Casa by the Sea were transferred to Midwest after it's closure in 2004. In 2006 Midwest Academy sent 2 runaways from the facility to WWASP's Tranquility Bay in Jamaica. Midwest claims to have dual enrollment with the Keokuk county school district however, in 2011 that enrollment policy was put up for review citing the issues with enrolling students that the district were not allowed access to. WWASP Survivors has not confirmed the decision on this review. Midwest Academy continues to utilize improper and violent means of restraint and places children in isolation rooms with no ventilation, constant video taping and harsh lighting for 24 hours or more. Midwest Academy is currently named as a defendant in the class action lawsuit against WWASP.
Staff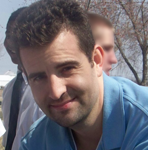 Ben Trane
Director of Midwest Academy and facilitator for Midwest Academy's seminars. Trane says his qualifications to be running Midwest are derived from his experience working at two "similar schools" in Ohio and Southern Utah. He also owns and manages a gas station and condos "right across the river from Nauvoo" (Montrose, Iowa). Trane has been insistant that under his tutelage Midwest has changed, yet he still hires unqualified employees, maintains a program that systematically abuses children and refuses them the right to call the authorities for help if they feel they are being abused.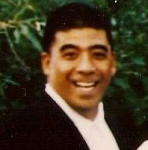 Brian Vaifanua
As owner, this man ran one of the most notorious WWASP programs, Paradise Cove in Samoa, a facility where children were subject to miserable conditions, denied proper food and medical care and systematically tortured, assaulted, neglected and broken.  Vaifanua started his career with WWASP at Cross Creek, La Verkin Utah, Then in 1994 he opened Paradise Cove. After Paradise Cove was shut down he moved back to Cross Creek and then went on to become director of Midwest Academy, in Keokuk Iowa. In 2012 Vaifanua was reported to the St. George school district superintendent with a long list of alleged human rights abuses commiteed by him and urging the Board to have Mr. Vaifanua banned from working with young children.
Survivor Testimony
Despots in the American Heartland – Daniel Maurer
Survivor Testimony Midwest Academy – James F
Treatment at Midwest Academy – Shayla
My Experience of Midwest Academy – Believe Us124
Midwest Academy Sex Scandal – Believe Us124
Reviews
Some survivors have attempted to reach out to parents in hopes to dissuade them from enrollment by posting reviews on these websites:
Merchant Circle – Midwest Academy
Google Places – Midwest Academy
*It is customary for the marketing employees of these schools to post fake positive reviews, please beware of false advertising. If you or your child were former students at this school we highly recommend you share your experience with the public and post your review on one or all of these sites.
Resources
HEAL-online.org – Midwest Academy
AntiWWASP Forums – Midwest Academy
Gallery
[nggallery id=15]