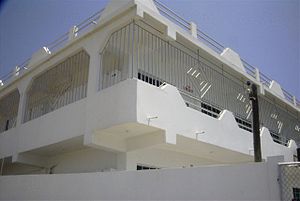 Tranquility Bay
Tranquility Bay opened in 1997 as a co-ed facility in Saint Elizabeth Parish, Jamaica. Widely viewed as one of the harsher WWASP schools, it was run by Jay Kay,  the son of the WWASP President Ken Kay. Jay Kay has admitted to pepper-spraying students to restrain them. Tuition at Tranquility Bay ranged from $25,000 to $40,000 a year. Tranquility Bay closed in 2009.
Staff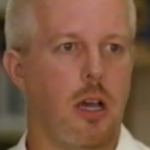 Jay Kay
Jay Kay got his start in WWASP working for his father as a security guard at Brightway Adolescent Hospital. Before WWASP he ran a gas station convenience store after dropping out of college. Jay Kay was eventually given the job as Director at Tranquility Bay, where he served until the facility closed in January 2009. He has admitted to pepper spraying students repeatedly.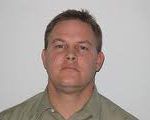 Randall Hinton
Randall Hinton was something of a jack-of-all-trades for WWASP. He first staed working for WWASP as a tech at Brightway in 1992. After two years at Brightway he moved to the Cross Creek in 1995, working there for one year. He then served as Assitant Director for Spring Creek in 1996, then took a job in the same role for Tranquility Bayi 1997. After Tranquility Bay, in 1998 he again served as Assistant Director, this time for Carolina Springs, working under Narvin Litchfield. In 2001 Litchfield gave him the job as Director at Academy at Dundee Ranch. Hinton also appears to have spent 3 years working for Teen Help, the marketing arm of WWASP.  In 2002, Hinton left WWASP to work in another school, but came back in 2006 in order to serve as Director of Royal Peak/Royal Gorge Academy in Colorado.  Ginton was arrested on chrages of child abuse by authorities in 2007 and the school was shut down in 2008. Hinton was convicted in 2007 of one count each of third-degree assault and false imprisonment. He served 25 days in jail and one year of probation. Hinton appears to have left WWASP.
Survivor Testimony
 

Gallery
[nggallery id=7]