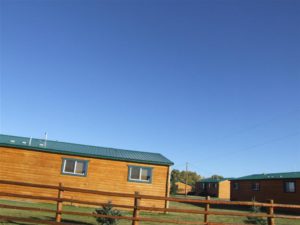 Majestic Ranch
Founded in 1986, Majestic Ranch Academy, now known as Old West Academy, is a co-ed facility located in Randolph, Utah. Unlike many WWASP schools, Majestic Ranch accepts children as young as 7, and as old as 14. It is both a program and a working ranch where the children are used as focred labor. Majestic Ranch is owned by Dan Peart, Robert Litchfield's brother in law. Wayne Winder served as facility Director until his arrest in 2002 for charges including sexual abuse and assault. He was ordered not to be alone with the children anymore. He appears to be currently serving as Admissions Director, while Tammy Johnson is serving as Director. Old West has experienced a dramatic drop in enrollment, and reports are that they may be closing permanently. (sources, www.wiki.fornits.com, http://strokesteve.blogspot.com, www.caica.org, Official Majestic Ranch website -url withheld-)
Staff
Dan Peart is Robert Browning Litchfield's brother-in-law. He seems have first gotten involved in WWASP in 1992, as the Director of Majestic Ranch. In 1996, he then opened Spring Creek Lodge with the Pullan brothers, serving as Vice President. He then went on to be the owner of Majestic Ranch, now operating as Old West Academy, where children as young as 7, and perhaps younger, were detained, abused, and used as forced labor.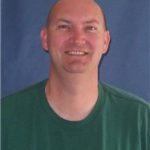 Wayne Winder
became Director of Majestic Ranch in 2001. In 2002, he was arrested and charged with sexually assaulting one girl, assaulting one boy, and threatening to kill another. He was also charged with showing a boy pornography and three misdemeanor counts of child abuse. Remember, Majestic Ranch treated children from 7 to 14., so all victims were under 15 for sure and possibly quite younger. Winder was ordered to not be alone with children in the school while he was facing charges, and the school was ordered to have two staff members present at all times with children. He resigned as Director in 2002 while serving a one year, probation-like pre-trial diversion. He served as Admissions Director until at least 2011. He currently lives in Evanston, Wyoming, but that is only a short drive to Randolph, so he may still be currently involved with the school, now known as Old West Academy.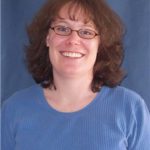 Tammy Johnson
took over as Director of Majestic Ranch in July 2002, which was when Wayne Winder was arrested.
Survivor Testimony
Gallery