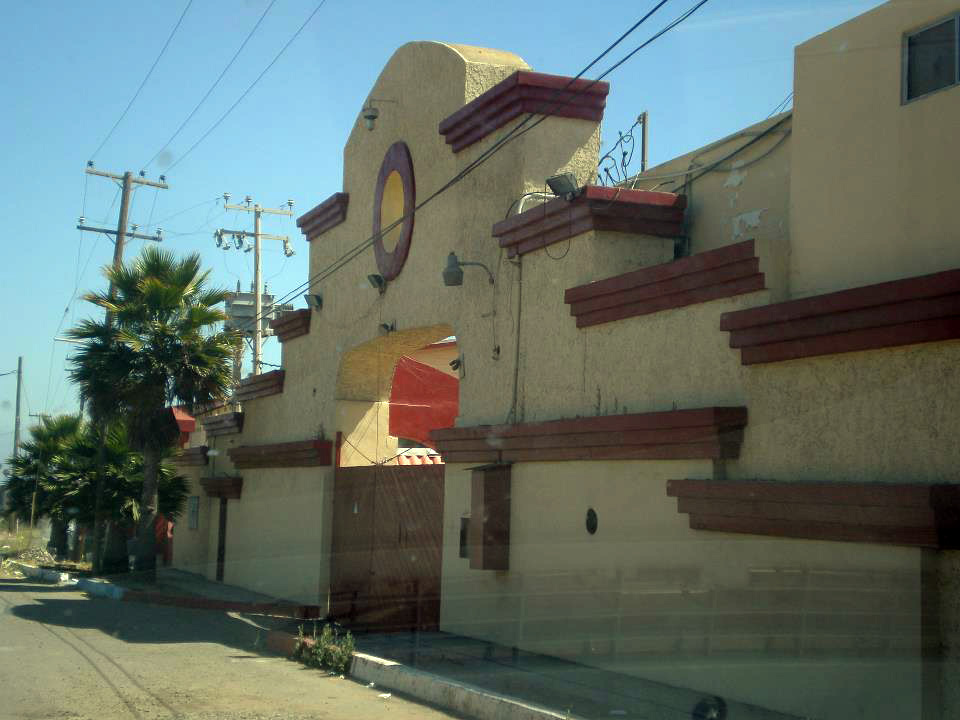 Casa By the Sea
Casa By the Sea in Ensenada, Baja California, Mexico was opened in 1998 by Dace Goulding (formerly of Paradise Cove).
Many allegations of physical abuse, maltreatment, sexual abuse and human rights violations have been reported by former students of Casa By the Sea.
CBS had significant ties to High Impact, in Tecate Mexico, routinely sending casa kids to High Impact and employing several former High Impact staff (including it's owners) after it was raided and closed by Mexican authorities in 2002.
Casa By The Sea was raided and closed on September 10, 2004, in a joint action of Mexican Federale Police and the American FBI. At the time of closure there were 538 students enrolled. The official reason for closure was reported to be the illegal use of an illegitimate pharmacy and use of expired medications. After the closing, U.S. Congressional Rep. George Miller claimed the closure was the ninth-such closure of WWASP programs.
Never charged with any criminal action, later in 2004 Dace Goulding would move back to the U.S. and help open a facility in Georgia called Darrington Academy (now closed). Jason Finlinson, former director, moved to New York to open Academy at Ivy Ridge (now closed). Jade Robinson former administrator, moved to California to try to open a program named Bell Academy. Due to strict regulations in California, Bell Academy was denied licensing which forced Robinson to move the program to Amargosa Valley Nevada where he opened Horizon Academy. After an investigation by Nye County (Nevada) CPS in 2011, Horizon Academy was suddenly re-located to Utah and up until 2012 shared the same buildings as Cross Creek Manor/ Center. In 2012 Cross Creek and Horizon merged to create Youth Foundation Success Academy, which voluntarily closed in 2013.
The Casa By the Sea facility is currently for sale
Staff
Owner of Casa By The Sea and co-owner of High Impact. First worked for Paradise Cove in Samoa. After CBS was closed in 2004 Goulding along with an old High School buddy Rich Darrington, opened another program called Darrington Academy in Blue Ridge Georgia. Darrington Academy was closed and criminal charges were pressed against Rich Darrington, for assault and battery of a minor. At some point he was working in a public school, but currently Goulding reports to be coaching Little League "Back in St. George", which is only about 20 miles away from the Cross Creek Property in La Verkin.

Jason Finlinson
Jason Finlinson first became involved with WWASP when he served as Director of Casa By The Sea. During his tenures at both Casa and Ivy Ridge, Jason was known for his harsh, strict, disciplinarian style. As Administrator of the boys side of CBS, Finlinson was responsible for running a brutal program that systematically abused, deprived and tormented children. He has been accused of rape of a teenage girl and countless incidents of assault and battery. In 2001, he left CBS in order to move to New York and open the Academy at Ivy Ridge. Ivy Ridge was closed in 2009.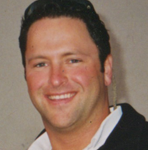 Jade Robinson
Jade Robinson started his career in behavior modification as a staff member of WWASP's Cross Creek Manor in Utah and later  Spring Creek Lodge in Montana, until he left to help start Casa By the Sea in Ensenada, Mexico. As Administrator of both the girls and boys side of  Casa By the Sea, Robinson was in charge during the time period of several reported cases of  abuse and maltreatment of the students of CBS including violent restraints, rape and other forms of sexual abuse, refusing proper medical care and denying access to school by forcing kids to endure 8 hour stretches of detention for days, weeks, and even months in a row.  Jade was part of a staff team directly responsible for transferring kids from CBS to High Impact, a brutal boot camp co-owned by Dace Goulding. Around 2003 he attempted to open a program called Bell Academy in California which was swiftly shut down due to licensing issues. Casa by the Sea was shut down in 2004 citing issues with operating an illegitimate pharmacy. Robinson is the current owner and director of Horizon Academy, which was originally opened in the Amargosa Valley Nevada however is now re-opened on the Cross Creek Manor/ Cross Creek Center property, in La Verkin Utah (Owned by WWASP head, Robert Lichfield). In 2012 Horizon and Cross Creek merged and was renamed Youth Foundation Success Academy. Jade Robinson resigned from Youth Foundation shortly before it was closed in October of 2013.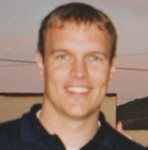 Luke Hallows
As Administrator at Casa by the Sea, Hallows participated in, ordered, endorsed, excused and covered up multiple incidents of abuse. Usually pitting upper levels against lower levels, he not only encouraged the violent ways of the program but he was also responsible for the abuse placed upon the whole facility in enacting "code red", forcing all students to sit in stress positions, walk in circles and remain on complete code silence for weeks at a time. He is also responsible for upholding a facility in violation of many health codes and maintaining a lack of ethical standards of care for the students of CBS. He currently lives in Sahaurita, Arizona and works at a Arivaca Boys Ranch , an equine program for teen boys.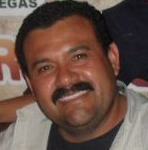 Miguel Rodriguez
Co-Owner and Director of High Impact. Originally worked at Casa by The Sea with his wife, Allie Hernandez. This man is a pedophile and a very violent individual, He is also the mastermind behind the infamous dog cages and the man who would sit on top of kids as they were being restrained in painful arm/ leg locks and stress positions. He has been accused of several major crimes against children at High Impact including assault, rape and attempted murder. Conditions at High Impact were said to be "deplorable" by the Mexican and American authorities that raided and shut down the compound in 2002. Survivors describe High Impact as a boot camp incorporating a  multitude of unreasonable restrictions, excessive exercise and a constant barrage of verbal, and physical attacks. After the closing both Miguel and his wife Ali Hernandez were invited to come back to work for Casa By the Sea, where Miguel was responsible for more assaults on students and Ali assisted in the admissions department. Miguel Rodriguez and Ali Hernandez currently live in Ensenada Mexico.
Survivor Testimony
Captivity By The Sea – Chelsea F.
"Poems about WWASPS" – Anon, 2004
"American Child, Mexican Prisoner – Casa by the Sea", Carly, 2002
"The worse experience of my life" – Melanie, 1999
"The lessons I learned at CBS" – Sarah, 1999
"WWASPS Experiences" – Anon, undated
Gallery
[nggallery id=5]